Celebrity Visits
We are an independent optician in Hale, Cheshire. We specialise in providing the pinnacle of luxury eyewear to the very discerning of clientele . Our concierge locked door service ensures a comfortable and relaxing ambiance with refreshments and juices with complimentary of organic juices. Our optometrist Mr Iqbal has more than 20 years of experience in a variety of roles such as hospital optometry and has been teaching at the University of Manchester. Along with his wife who is a fashion designer, they are now concentrating on specialising in their private practice in Hale. Mr Iqbal is the official eyecare partner of Manchester united football club, who value his sport-centric visual assessment. Our happy clients include the Goalkeeper from the Irish national football team and many Cheshire housewives to name a few. When you are due for your next sight test please do consider us. We are sure you will be pleasantly surprised with us as we will leave no stone unturned to your patient satisfaction.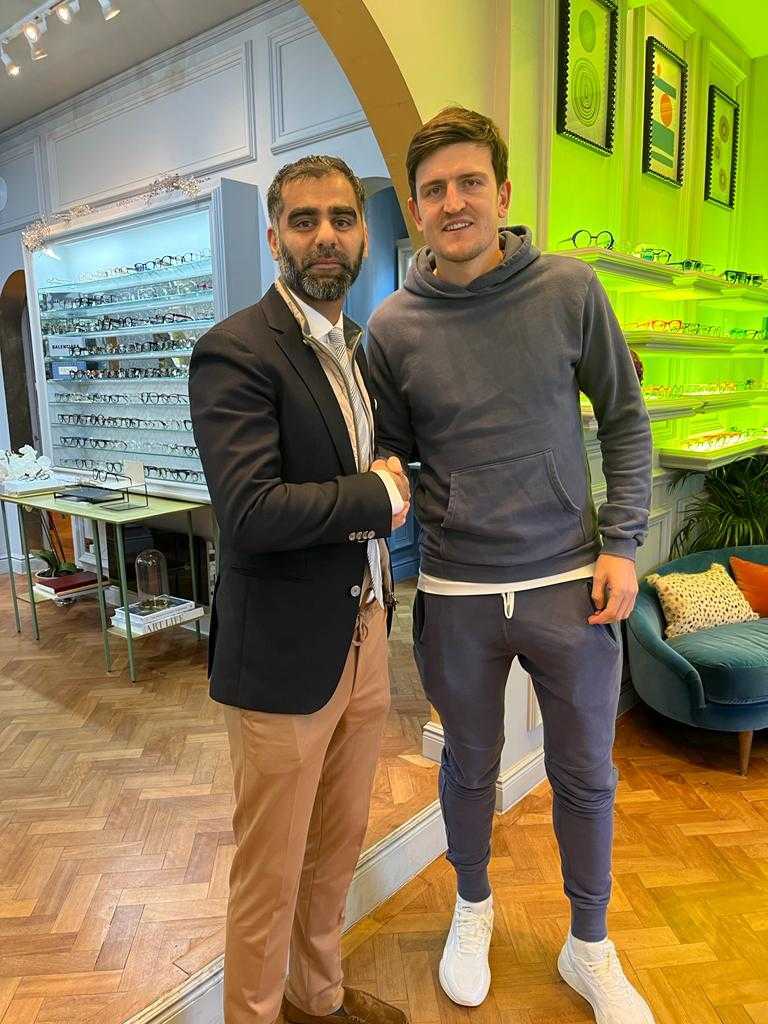 He has been at the heart of England's defence through the world cup and has a fantastic personality. To make sure he's always on guard, Maguire had his eyes examined by our experts
opticians.
We scored the goal when Irish professional football team goalkeeper, Bailey booked an appointment with us. Keep catching those balls.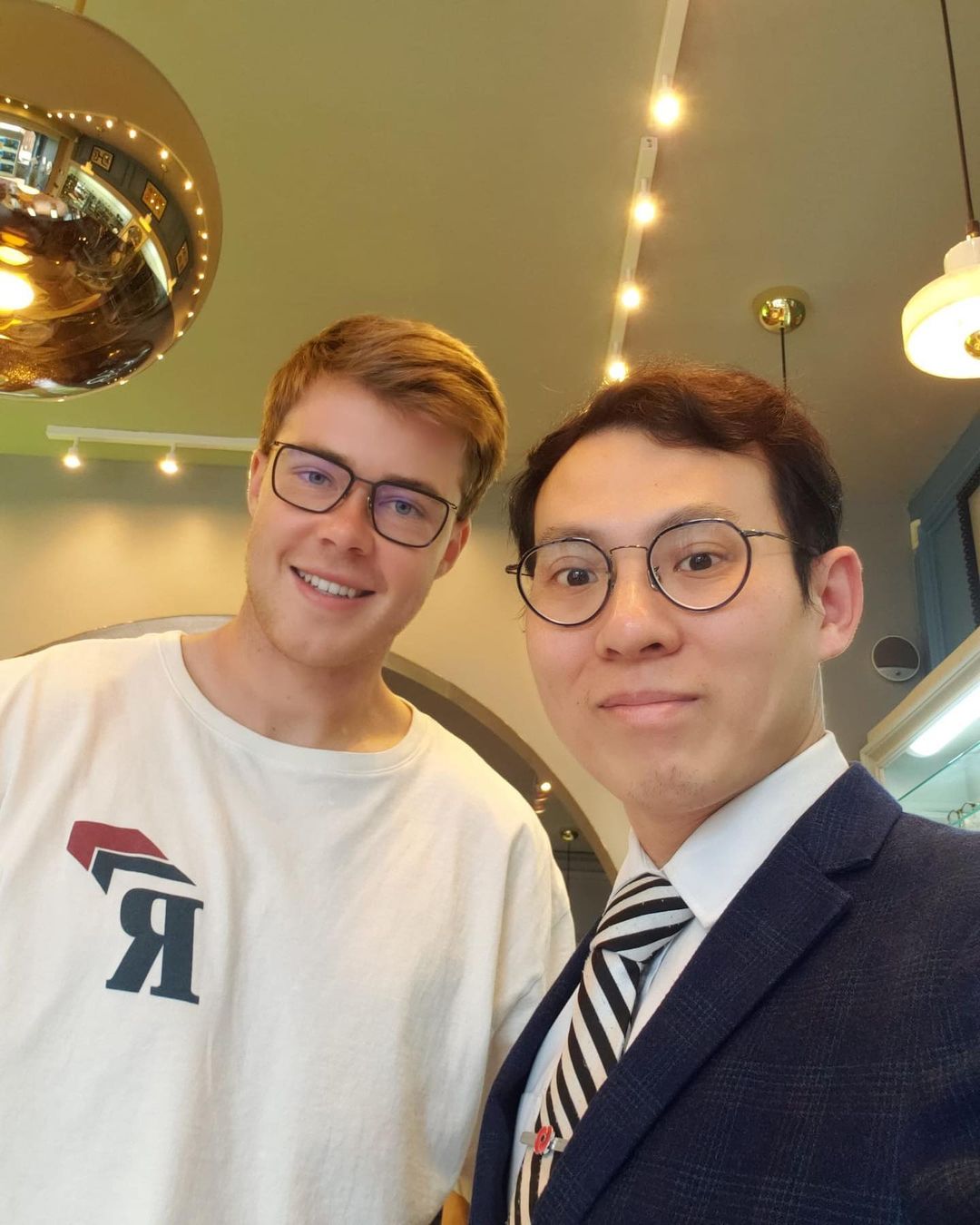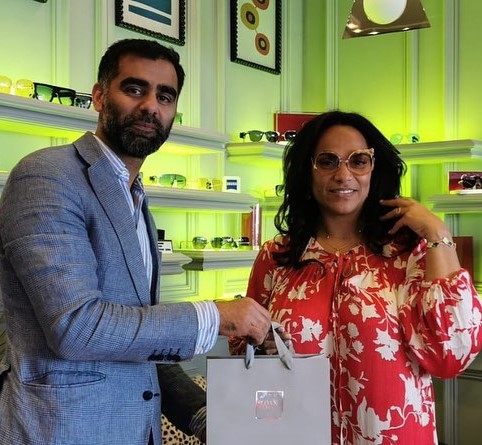 The bubbly and fiery Magali Gorre, one of the original cast members of The Real Housewives of Cheshire. She has written numerous books and soccer pieces for publications like Esquire, Grazia, and The Telegraph. We hope to feature in your next publication.
We were delighted to host Seema and her wonderful smile at our store. Happiness is having a personality like her trust the best in Manchester.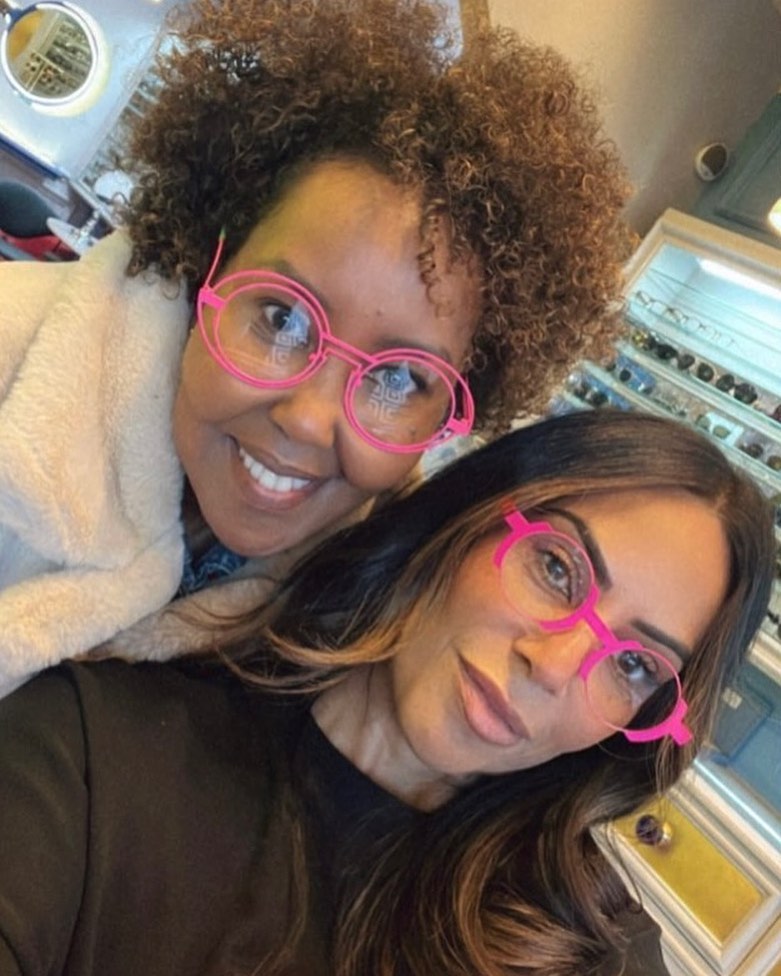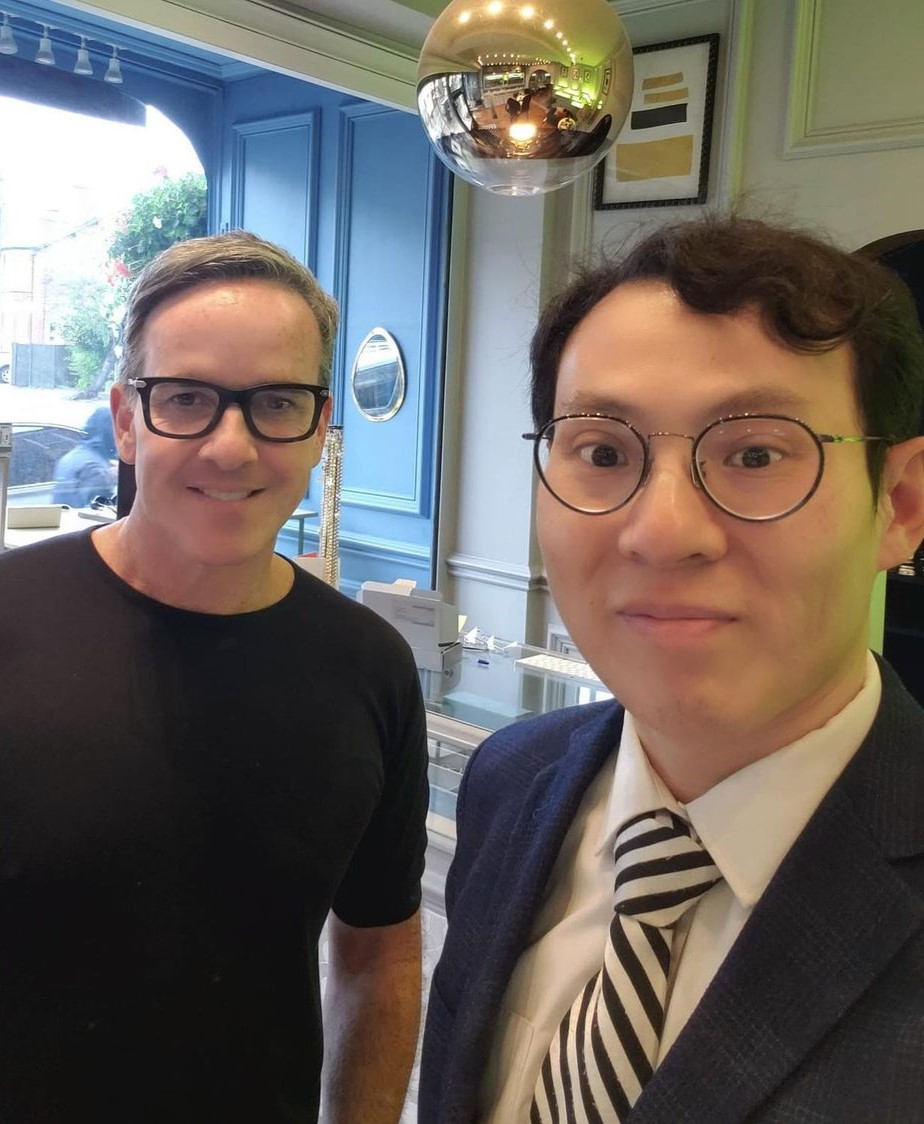 Sacha Lord's visit to Sloane and Co gave us the "Cheshire" cat smile all day long. It was an honor having a great man like the Night Time Economy Adviser for The Greater Manchester get his eyes examined by our opticians. Thank you for choosing us.
It was a delightful experience with homemaker Janet Bruce, spouse of Steve Bruce, the former manager of West Bromwich Albion and Manchester United star.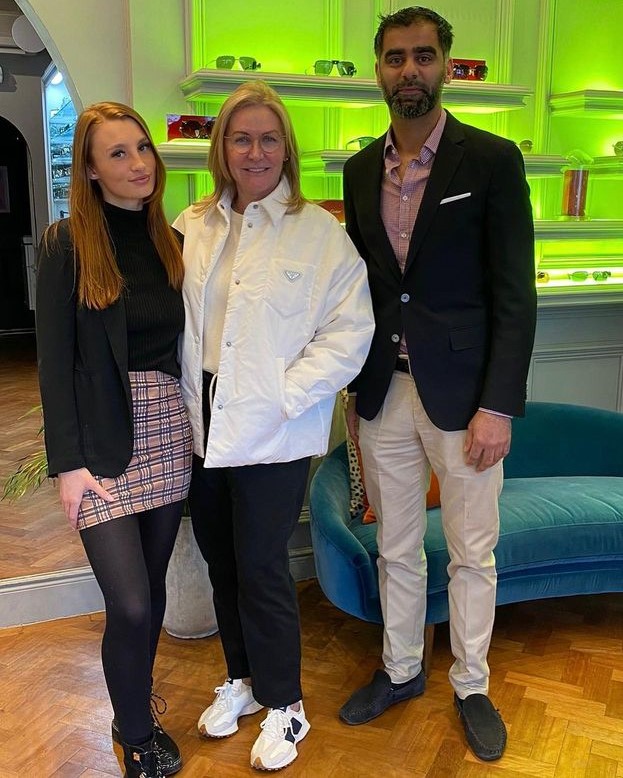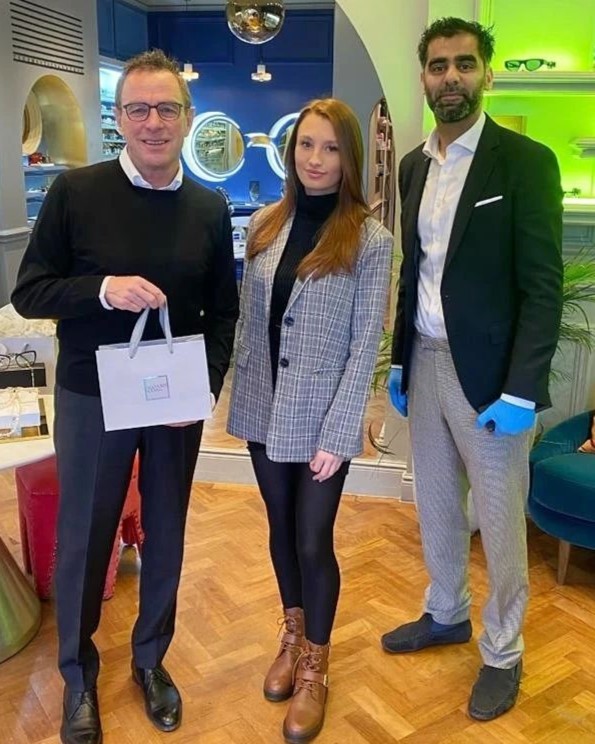 Excitement was the theme of the day when German professional football manager, executive, and former player, Ralf Rangnick popped in for an appointment with us.
Assistant manager of Manchester United, Dutch professional football coach and former centre-back. Played 208 times in the Eredivisie for NEC, Sparta Rotterdam, PSV, and Utrecht, scoring 19 goals. An absolute honor to host a legend.