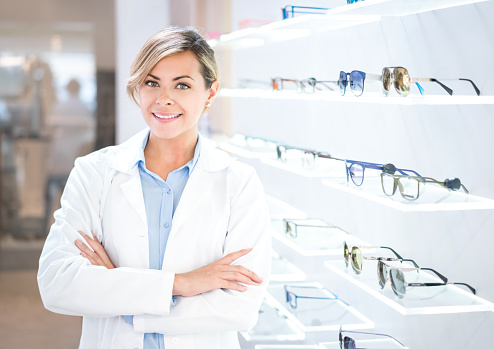 You own an optical store does not guarantee that customers will visit your store location. There are various efforts to be put in place before you can win customers over to your business. Generally, you must first think of the best way to advertise your business openly and gain a good brand impression.
Different decent marketing techniques do not require you to break the bank. For instance, using an optical shop advertisement poster or performing a simple market survey is affordable to know your targeted audience. Putting your optical business out there could be very tasking most of the time; however, with the help of some marketing tips that will be discussed here, you can successfully win customers over.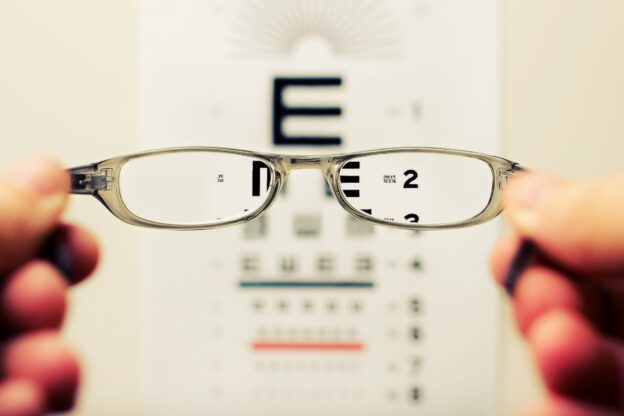 Ways To Promote Your Optical Store
To effectively promote your optical business, there are some points required to be considered; they include;
Put Out Signs And Directional Posts: At the entrance of your optical store, you need to decorate it with products items, offers, and promotions that would attract potential customers. Also, brand your storefront and window areas to get the attention of the passing visitors.
Sponsor Your Brand: Optical businesses is more often a locality-based business that caters to people around a vicinity. To get recognition around your locality, sponsor your brand with the community events like meetups, shows, and seminars to make your brand accessible.
Conduct Outreach Programs: another tactic to help your optical business grow is to reach out to senior citizens' homes and local events centers and share brand fliers and promotional offers.
Enlist Your Store On Web Directors: The world is global already. Tap into the benefit of Google maps, Google my business listing, Bing search directories, and other web directories in your locality to help your potential clients gain easy access to you.
Offer Free Eye Tests: Aside from other inbound marketing activities, you can also gain good traction by conducting free eye check-ups at villages, local events, and schools and offer a good discount as well.
Promote Your Business Online: You cant forgo the power of online marketing, as it helps boost your business performance and sets you on the right path. Sell online through eCommerce websites and offer incredible discounts.
Marketing Strategy For Your Optical Store Business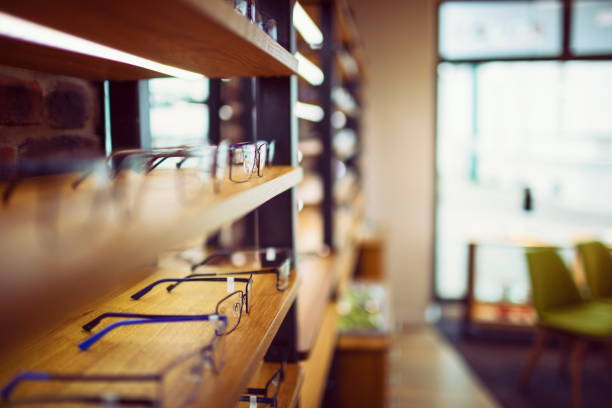 Ensure Your Store Is Well Arranged
Keep your store properly arranged and display your eye testing equipment close to where customers can see them.
Also, arrange your best items in the front part of your store to gain your customer's attention. Besides, improve your lighting setup and the store interior design and create a cozy environment that leaves a good impression on the visitors and passersby.
Understand Your Customers And Their Needs
Understanding your customer's preferences is one of the most critical factors that can help you succeed in the optical store business. Besides, look deep into their financial status and create a perfect market plan for them. Prepare a definitive price list for each category of customers. Shipping and home delivery services can be included in your services which cater to their busy schedules.
Giveaway Branded Items
Since your business is focused on the well-being of people and their vision, you should make an excellent effort to raise awareness about eye defects and diseases. You can communicate this message through T-shirts, Mugs, Backpacks, and other affordable giveaway items.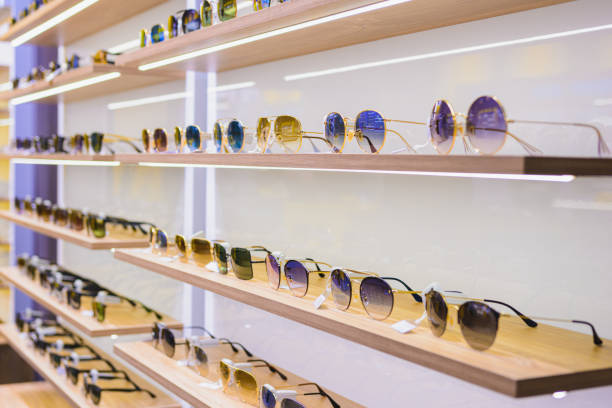 Run A Blog
One of the best ways you can use to market your business patiently and organically grow to become an industry authority is through blog posts. Here is some practical way to improve your optical business: write about how eye test is essential and other topics that would put you ahead of your competitors. Besides, you can write a blog about eye diseases such as glaucoma and cataract, and other renowned eye issues.
As an eyewear business owner looking to stock eyewear in demand, Sloane and Co provide you with a list of luxury handcrafted brands designed explicitly for excellent vision and comfort.
---