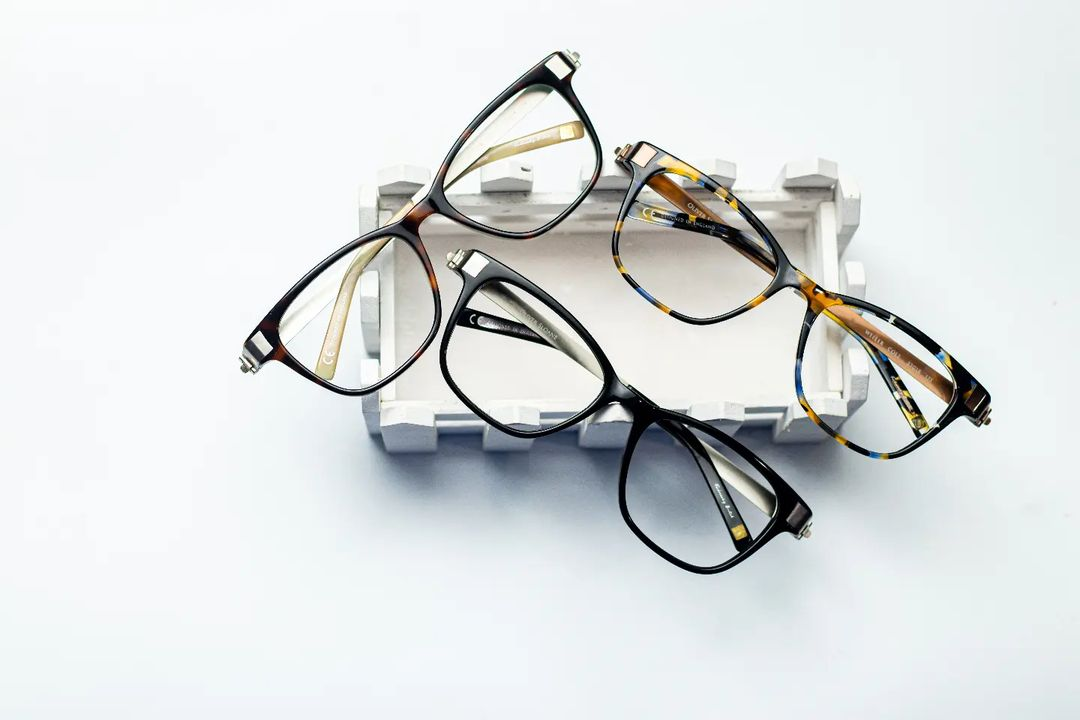 Creating an optical business that stands the test of time in a competitive niche market is often complex and challenging. The essential element is standing out from the crowd and acquiring new clients.
With occupied schedules, patients walking in and out, and continuous administrative activities in your practice brainstorming new innovative ideas for your optical business could be a tasking project to execute.
As a wholesale eyewear manufacturer, we have mastered the concept of optical marketing and converted online patients into loyal customers. Read on to understand the tactics we have implemented and how we stand out from others. Our activities have increased sales of frames, prescription glasses, and marketing strategies we continued to implement. 
Be consistent And Subtle In Your Branding Eyewear Branding.
The best strategy to help your business stay on top of others is to be in the face of your potential customers consistently. Your optical business needs to continuously expand its brand visibility while building a community of loyal and returning customers.
A subtle brand strategy across all marketing channels will help your optical business become visible. Brand consistency across all platforms will help eliminate confusion the potential audience has about your brand and re-emphasize your brand identity. Potential and existing patients should be able to differentiate what your optical newsletter is like and what the business social media pages should look like. You should share the same brand messaging across your platform.
Market Your Business On Social Media
If you aren't yet on the popular social media pages, your business is missing out. The next big thing is the social media platforms like Facebook, Twitter, and Instagram, including their marketplace. These platforms are free to use while it's a place to build users' community and create long-lasting relationships with your buyers. 
Just as your business, you should be consistent with your brand personality and stay updated with relevant content. If you want to show off your optical brand, you can promote new eyewear and continuously get social with your business activities. Most eye care patients are already engaging with the social media platform your business is hosted.
Post relevant content that educates and informs your eye care patients. Get them acquainted with you and increase engagement. A practical pro tip to keep your engagement level high is using Facebook insight to filter out essential audiences for your business.
Sell Online
The world has gone digital, and it's high time you leverage the power of an eCommerce website and list your products where customers can place orders and products can be shipped across to them. Selling online would make it easier for customers to make purchases, and you would stand out from other local competitors. Link your online store to the website and include it on your social media bio page, where shoppers can easily find the link. 
Another way to bait your customers is to try and offer discounts where they can take advantage of holiday shopping. Give get some percentage off the items they are buying on your eCommerce eyewear store. 
Email Your Optical Customers
Email marketing is an affordable way to communicate with your customers. It can also lead to the acquisition of new customers. Create a loyalty program that existing customers and new customers can benefit from. The reward system could be a minute percentage off on recurring purchases, or a reduction in overall bulk orders. Referral bonuses and repair bonuses entice customers. Consistently update your communication platforms with give-away announcements and new equipment. 
Connect With New Customers Thorough Eye Care Events
Another way you can easily make sales and also publicize your optical practice is to engage with the locals. To help your business generate more revenues you can participate in observance days like the
Generating income and marketing your optical practices can only be successful if you implement the right strategies. Leverage the existing platforms social media, local events, and e-commerce websites for your optical brand. Stock eyewear brands are highly demanded by customers across other practices. This would also direct the influx of eye care patients to your physical or online store. Eye care glasses like Sloane Co Eyewear are one of the industry-leading brands you can stock in your practices
---