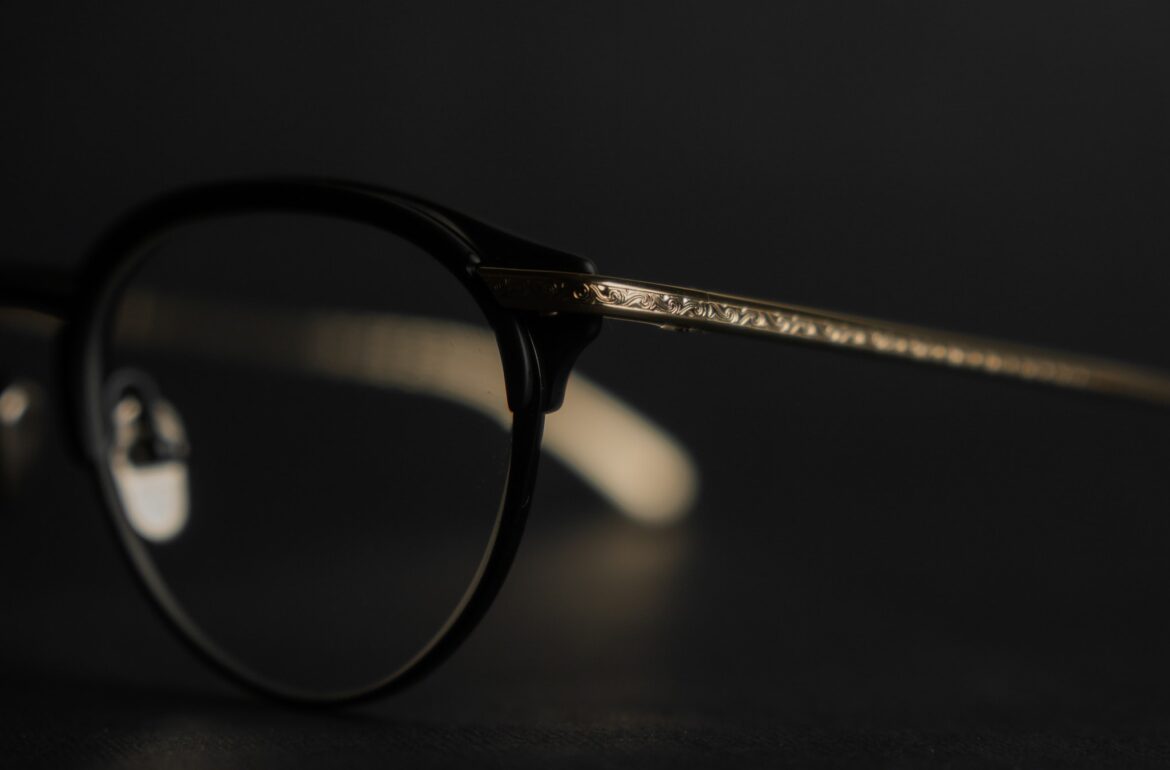 When it comes to eyewear, there are some key features many people look out for, and the most common of these features is the durability of the frame and the style. Besides, most eyewear owners always have the notion that they can easily change the lens anytime. Opting for frames with the highest quality seems to be the most prevalent thing most people are open to because of the advantages they stand to benefit the long-term durability of those frames.
Certainly, there are a lot of eyewear materials you can opt for, but the best of all is a frame made with titanium. Other eyewear frame materials have their advantages as well, but with years of research and customers reviews, titanium eyewear has come out to be the best of it all.
Frames crafted with titanium metal give you years of usability, high quality, and are much more comfortable to wear.  More so, wearing a titanium frame has a whole lot of advantages which would be critically explored below.
Durable And High Quality
When it comes to eyewear frames, the durability and the quality of the eyewear matter because your eyewear goes through the day's activities with you as an individual. Titanium eyewear frames are known for their durability and resistance to breakage and deformity. They also have a longer lifespan of use than other materials used for eyewear. Aside from this, the eyewear frames made with titanium are attractive, elegant, and always present the glass-wearers in a distinct way. Additionally, titanium is known to hold its shape even after rough usage.
They Feel Comfortable
Titanium eyewear frames are luxurious, and feel comfortable on the wearers, while they are also slim and rimmed. It is just the perfect eyewear frame for users every day. Also, the lightness and comfortable weight they have on the face of the wear makes it a desirable eyewear frame for most people. If you are looking to buy the best eyewear frame which would serve you perfectly more than the conventional eyewear materials like metal, plastic opting for titanium frames is the best option.
Corrosion And Breakage Resistant
After using most eyewear frames for some time, you would realize that they aren't as durable as they are portrayed to be. On the other hand, titanium frames have proven to be the best frame over and over due to their durability, shock resistance properties. Typically, most other eyewear frames contain alloys of other metal or they are made from plastic which can be irritable to the skin. Titanium eyewear frames are 100% safe and are best for sensitive skin types.
At Sloane and co, we have invested in excellent craftsmanship which is why we are a leading brand in producing eyewear that is reliably made from frames that are durable and sophisticated as well. If you think of owning eyewear that speaks class and also offers you high durability, check out our Titanium eyewear frame collection which can be fully customized for you. For comfort and luxury, we ensure your eyewear frames are sanitized and [reply treated to ensure they sit fitted on your sensitive facial skin.
Summarily, titanium is known to be a favorable choice for classy and stylish eyeglasses wearers with a variety of trendy choices that you can choose from at our Hale Store.
---